An FHA 203K rehab loan allows you to borrow money for both the purchase of a home and home improvements, all in a single loan. FHA's mission is to promote home ownership, properties in less-than-perfect condition are a good way to do.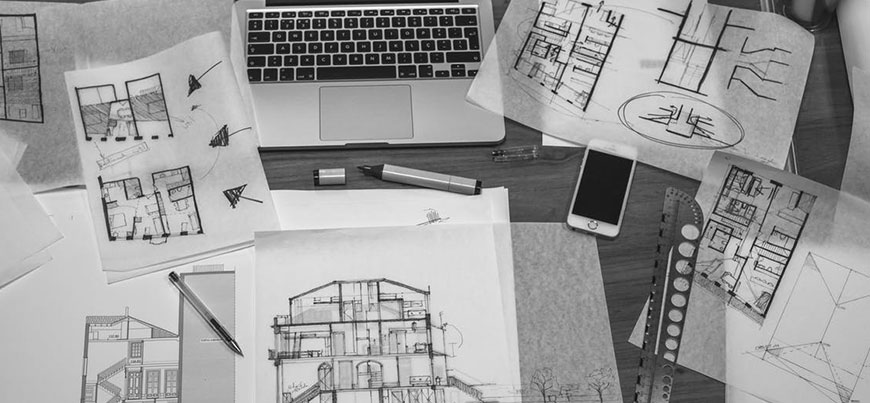 FHA 203K rehab loans are especially attractive to…
Borrowers who are buying a new home that is a "fixer upper."
Buyers who want to finance the cost of purchasing a home and needed improvements into a single loan.
Those who might not otherwise qualify for a conventional construction loan.
Loan Features
Combining the home purchase and repair costs into one loan
FHA 203K loans are a great way for home buyers to purchase a home needing some repairs using a single loan.
Low down payment
A 203K mortgage follows general FHA loan requirements.
Types of improvements
FHA 203K offers two options: Standard and Limited. For smaller improvements of up to $36,000, look for the Limited 203K. Larger renovations refer to the Standard 203K.
Eligibility
Borrowers qualify for 203K rehab loans, which are the same as a general FHA transaction.
Frequently Asked Questions
Are there restrictions on the repairs allowed?
Yes. The Limited 203K option allows for repairs up to $36,000. Typically cosmetic type repair are required. Standard 203K is for larger repair projects with more flexibility for repairs allowed.
Is there paperwork required?
In addition to FHA loan requirements, 203K rehab paperwork is required which may include and is not limited to contractor bids, 203 Consultant bids, permits, engineer reports, termite reports etc.
Is it important to go with an experienced lender?
As with any mortgage, you want to be sure you pick a lender who understands not only the FHA's requirements in general, but also the 203K loan requirements in particular. We Fund LA has a dedicated experienced Renovations Team to help facilitate all rehabilitation loans.
How is the required down payment calculated?
The down payment is calculated in the cost of the total project. This includes the purchase price of the home plus the cost of the repairs that will be financed through the loan.
Is there a time limit on completing the work?
The rehab work on your home must be completed within a six-month period. Funds are set aside and disbursed with Draw Requests submitted to our renovations team. Finding a contractor you trust who will meet your needs and 203K requirements will make the rehabilitation process simpler.
What will the interest rate be?
FHA loan rates vary depending on several factors, such as your own credit history, the current state of mortgage interest rates, and whether you go with a fixed or adjustable rate option.

This document is provided by We Fund LA, Any materials were not provided by HUD or FHA. It has not been approved by FHA or any Government Agency. This is not a commitment to lend. Prices, guidelines and minimum requirements are subject to change without notice. Some products may not be available in all states. Subject to review of credit and/or collateral; not all applicants will qualify for financing. It is important to make an informed decision when selecting and using a loan product; make sure to compare loan types when making a financing decision.