If you're trying to repair your credit or have limited funds for a downpayment, home ownership can still be a possibility with an FHA loan. We Fund LA provides opportunities for borrowers that previously could not qualify for a conventional. Backed by the Federal Housing Administration (FHA), there are options for borrowers without a credit score as well as flexible guideline requirements.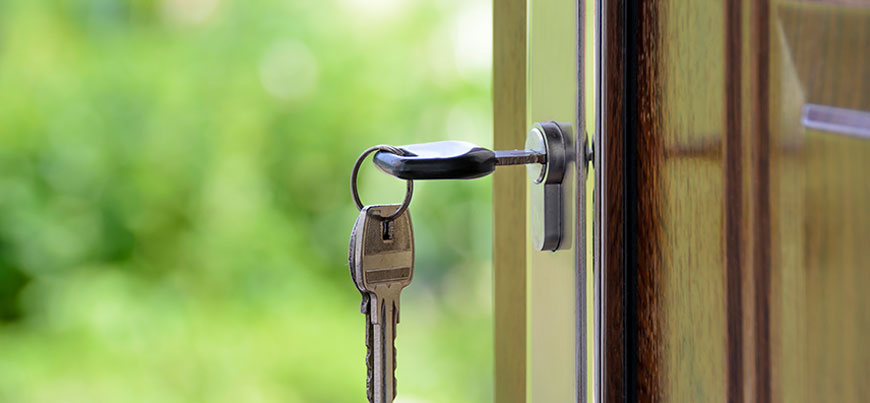 FHA Loans are especially attractive to...
Buyers with lower credit scores or poor credit history
First-time homebuyers or buyers with limited savings for a downpayment
Low to moderate income buyers
Loan Features
Qualify with poor credit
Borrowers with a a bankruptcy or foreclosures in their credit history may still qualify.
Competitive interest rates
Low credit score borrowers can still qualify for competitive rates to help keep monthly home ownership costs down.
Fixed rate loan terms
Fixed rate terms stay the same through the life of the loan so monthly mortgage payments are predictable.
Fixer upper financing available
A FHA 203(K) loan rolls the home purchase and remodeling costs into one loan.
Frequently Asked Questions
Are all FHA loans the same?
There are several types of FHA loan programs. Requirements and lending limits vary from state to state, and sometimes by county. Contact us to help you understand all your options and requirements for your area.
Am I borrowing money from the FHA?
FHA loans are not directly from the Federal Housing Administration. Instead, the FHA guarantees the loan so borrowers with little to no money saved for a downpayment, or those who have lower credit scores, can still obtain a mortgage through a lender.
What is the minimum credit score needed to qualify for a FHA loan?
Flexible credit options provide opportunities for home ownership to borrowers with lower credit scores. Flexible credit options provides opportunity for home ownership.
Can I qualify for a FHA loan if I've declared bankruptcy in the past?
Borrowers who are 2 years from discharge or bankruptcy and are not delinquent on federal debts or taxes may qualify for a FHA loan.
What are the interest rates on an FHA loan?
Mortgage rates on loans insured by the FHA fluctuate just like conventional fixed-rate mortgage loans but can have a lower base rate than a conventional loan with the same terms. Borrowers can lower their interest rate on an FHA loan by paying discount points.
Will I pay mortgage insurance with an FHA loan?
FHA loan requirements include paying two types of mortgage insurance premiums (MIP): Up Front Mortgage Insurance Premium (UFMIP) which the borrower can pay as a lump sum in cash or include it in the loan amount, and an Annual MIP. As of 2018, UPMIP is 1.75% of the loan amount and MIP is approximately 0.85% of the loan amount.
How do I get pre-approved for an FHA loan?
Contact us to discuss how much you qualify for an requirements in applying for an FHA loan.

This document is provided by We Fund LA, Any materials were not provided by HUD or FHA. It has not been approved by FHA or any Government Agency. This is not a commitment to lend. Prices, guidelines and minimum requirements are subject to change without notice. Some products may not be available in all states. Subject to review of credit and/or collateral; not all applicants will qualify for financing. It is important to make an informed decision when selecting and using a loan product; make sure to compare loan types when making a financing decision.