You're buying a home that requires a mortgage above the conforming limits for mortgages in your area. You've got the income and cash reserves to support a large house loan. If your credit score and down payment are strong too, a jumbo loan can get you into your dream home.
Jumbo Loans are especially attractive to…
Borrowers with qualifying credit scores, asset levels, and significant down payments.
Buyers who need a mortgage above the conforming limit of $726,525 in Alaska, Hawaii, Guam or the U.S. Virgin Islands or $484,350 everywhere else in the U.S.
Buyers who can easily cover larger-than-average monthly mortgage payments.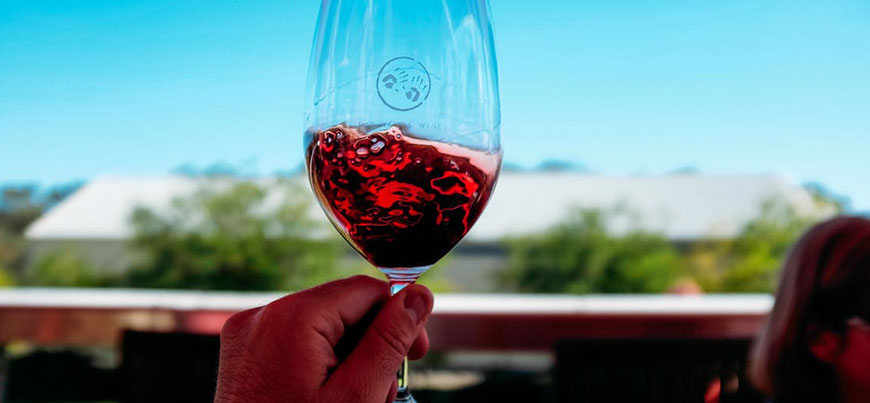 Loan Features
Amounts above Standard Limits
Jumbo loans allow borrowers to obtain home financing outside Fannie Mae or Freddie Mac conventional loan limits putting the home of your choice at your fingertips.
Flexibility with Loan Types and Amounts
We offer a variety of fixed, adjustable rate and interest-only mortgages with a maximum loan amount of $4 million dollars.
Borrow Without Mortgage Insurance
For highly-qualified buyers, we offer programs with a >80% LTV with no mortgage insurance needed with a maximum LTV of 90%.
Makes Only One Mortgage Necessary
One jumbo loan makes the costs and hassles of getting two conforming loans to cover the cost of your ideal home unnecessary.
Get Competitive Interest Rates
In many cases, we can offer jumbo loans at interest rates competitive with conforming loans, if you qualify.
Purchase or Refinance with Jumbo Loans
Free up cash by financing your home with a jumbo loan or refinance into a lower interest rate and, in some cases, get unlimited cash out.
Frequently Asked Questions
What is the difference between a jumbo loan and conforming loan?
Conforming mortgages are Freddie Mac and Fannie Mae-backed loans with limits of $484,350 in all states except Alaska, Hawaii, Guam or the U.S. Virgin Islands, where the limit is $726,525. Jumbo loans allow you to go outside those limits and buy a more expensive home if you qualify.
What are the other credit requirements for jumbo loans?
To qualify for the best rate, you should have a strong work or income history, a low Debt-to-Income (DTI), a down payment of 10-20%, and the ability to cover between 6 to 12 months of mortgage payments via cash reserves or assets.
What jumbo mortgage rates are available?
That depends on the amount you borrow, your loan type, your credit profile, and market rates when you apply. But, for the most qualified buyers, APR can be as low as the rates on some conforming loans.
Are all your jumbo loans the same?
No, we offer a wide variety of jumbo loans depending on: the location of your home, your income, credit, whether you want a fixed, adjustable or no interest loan, and other factors.
Are jumbo loans only for a primary residence?
No, you can use your jumbo loan for second or vacation homes and investment properties, too.
How much cash out can I get refinancing with a jumbo loans?
With some of the products we offer, you can get unlimited cash out refinancing if you and your home qualify.
Can you help buyers with non-standard borrower profiles?
If you're self-employed, have an unorthodox property, don't have standard documentation, or need to borrow above 80% Loan-to-Value (LTV) with a smaller down payment, we may have products to meet your needs.
What is the most I can borrow with your jumbo loans?
With some of the products we offer, you can get unlimited cash out refinancing if you and your home qualify.

This is not a commitment to lend. Prices, guidelines and minimum requirements are subject to change without notice. Some products may not be available in all states. Subject to review of credit and/or collateral; not all applicants will qualify for financing. It is important to make an informed decision when selecting and using a loan product; make sure to compare loan types when making a financing decision.